Kittens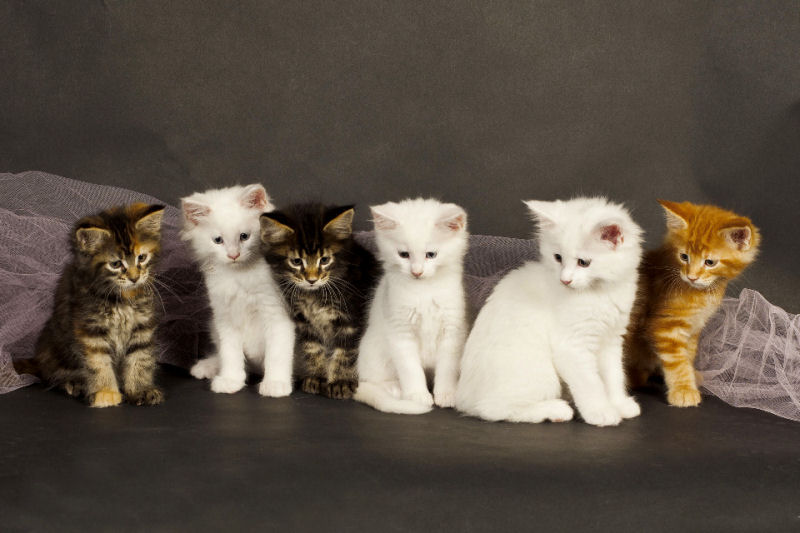 Planning a litter involves a series of activities:
- evaluating the opportune time to hand the kitten to the family (i.e. before the summer holiday might not be a good strategy);
- understanding which is the best match between male and female, keeping in mind kin issues, physical traits and health strengths/weaknesses;
- realizing how much attention and what kind of cares you could pay during the pregnancy and breastfeeding period.
Not everyone knows that cat mothers take willingly care of the litter of another cat. So, if you are concerned about your cat's milk supply or if she quickly gets tired of nursing the kittens, you could try to make her give birth at the same time as another very motherly cat with no milk problems. In this way, they help each other and kittens would never need anything.