Bono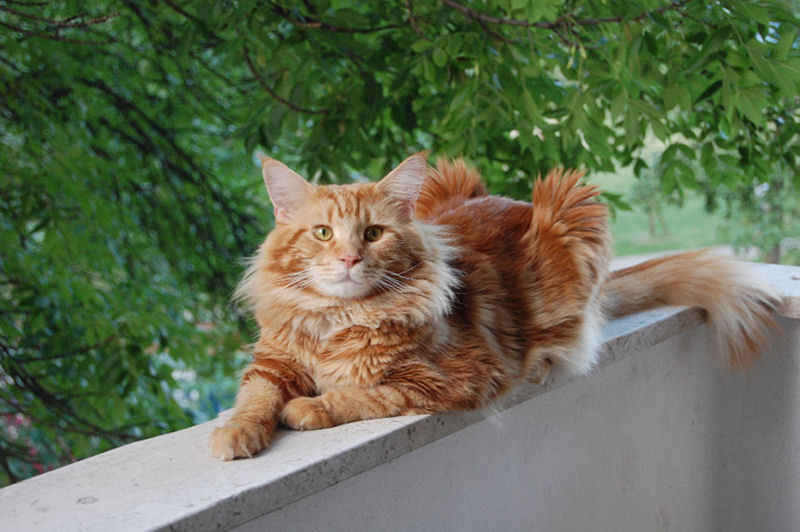 He was born on April the 1st, 2008 in Tribù del Deserto's cattery. He was registered at ANFI under the name of Obluctans, but he was immediately named Bono after Bono Vox, leader of U2, the Irish rock group, idol of our generation.
He came a few months later than Crissie and immediately took hold of our... pillows! He likes chatting: as something is not as he likes, he tells us, nonchalant way. As he sees Carla lying on the couch, he suddenly goes taking his dose of cuddles.
What makes him unique is when he looks at you, straight in the eyes... and when he does it, he makes you feel unique as well!